CSM rubberized fabric
for inflatable boats
The CSM rubberized fabric used by Wendt has been specially developed for applications in inflatable boats and is available in a wide variety of colours and thicknesses. It can be used for both recreational and large professional inflatable boats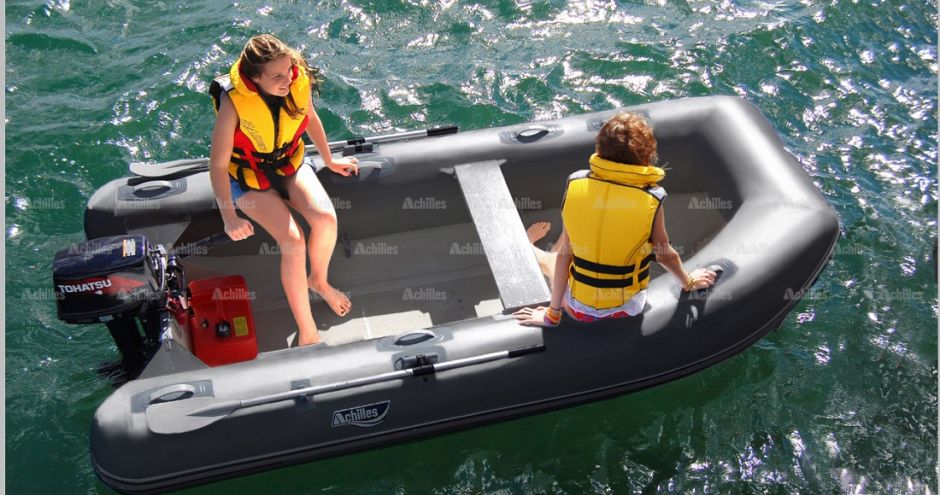 CSM fabric for Tenders
Are you looking for synthetic rubber for durable applications in inflatable boats such as RIBs and lifeboats? Then choose Achilles CSM fabric for inflatable boats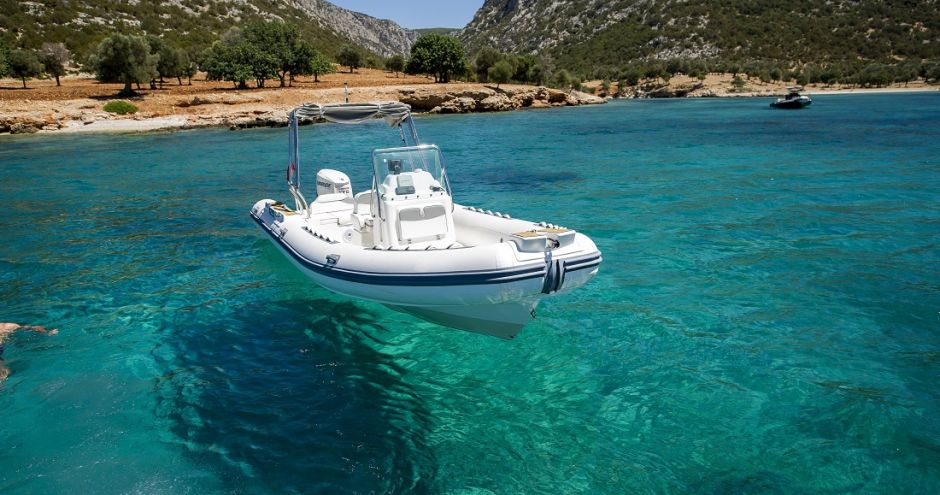 CSM fabric for RIBs
Are you looking for a high quality CSM fabric for inflatable tubes? And do you want the material to withstand different weather conditions and withstand salty water? And should the CSM fabric also protect against UV rays? Wendt offers you a number of suitable and tailor-made solutions.
Do you have any questions?
Do you have questions or are you curious which CSM fabric is the right choice for your end product or project? Then please contact us. You can call +31 (0) 252 516 938 or send us a message and we will contact you.