Reliability
In addition to importing PVC film and CSM rubberized fabric Wendt is also a distributor of the Achilles brand in Europe. In 25 years' time Wendt has developed into a reliable supplier on the European market of PVC film. We make good agreements with our partners and supply high quality films where only the best quality counts.
Long-term relationship
With an extensive range of different films and CSM fabrics, Wendt has a solution for every question or project. Wendt gives you personal advice and provides the best fitting service. By keeping up-to-date of the latest technological developments and requirements, we can continue to advise you so that you can continue to improve or renew your high-quality end product in the long term.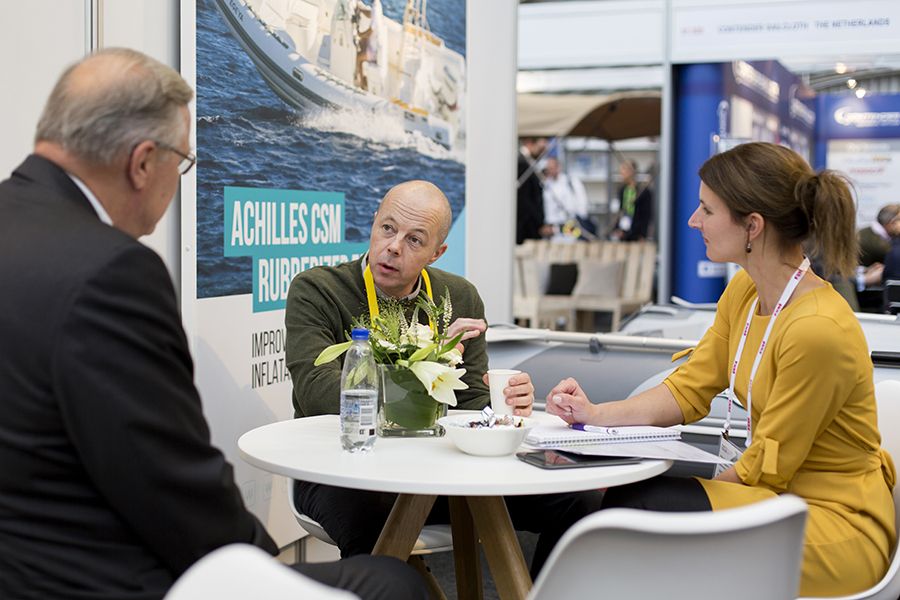 Knowledge and innovation
We distinguish ourselves through innovation in cooperation with the customer. Together with you, as a partner, we will look for a solution to your question. Thanks to our many years of experience, we have a great deal of knowledge and supply first-class quality products. Through our cooperation with Achilles, we have a direct influence on how products are produced and what requirements the products have to meet. We have direct contact with the research & development department in Japan, so we can directly translate our customers' wishes into innovations of PVC film or CSM fabric.
Do you have any questions?
Do you have questions or are you curious which PVC film is the right choice for your end product or project?
Then please contact us. You can call +31 (0) 252 516 938 or send us a message and we will contact you