Our team

For more information, questions or comments about us, our current products or services, please feel free to fill our contact form or send an email to our team.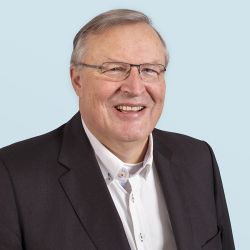 Owner and director
This email address is being protected from spambots. You need JavaScript enabled to view it.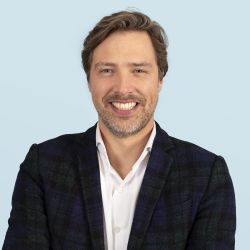 Deputy director
This email address is being protected from spambots. You need JavaScript enabled to view it.
Sales
This email address is being protected from spambots. You need JavaScript enabled to view it.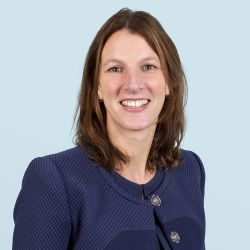 Sales
This email address is being protected from spambots. You need JavaScript enabled to view it.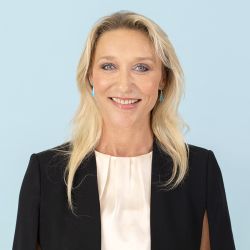 Sales
This email address is being protected from spambots. You need JavaScript enabled to view it.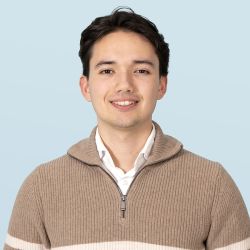 Sales
This email address is being protected from spambots. You need JavaScript enabled to view it.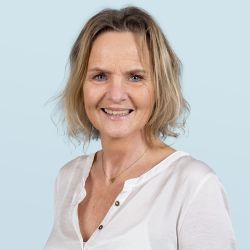 Office manager
This email address is being protected from spambots. You need JavaScript enabled to view it.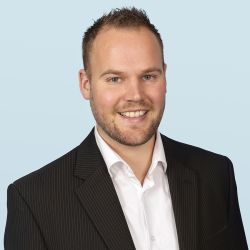 Financial administration
This email address is being protected from spambots. You need JavaScript enabled to view it.
Marketing & Communication
This email address is being protected from spambots. You need JavaScript enabled to view it.
Do you have any questions?
Do you have questions or are you curious which PVC film is the right choice for your end product or project?
Then please contact us. You can call +31 (0) 252 516 938 or send us a message and we will contact you.