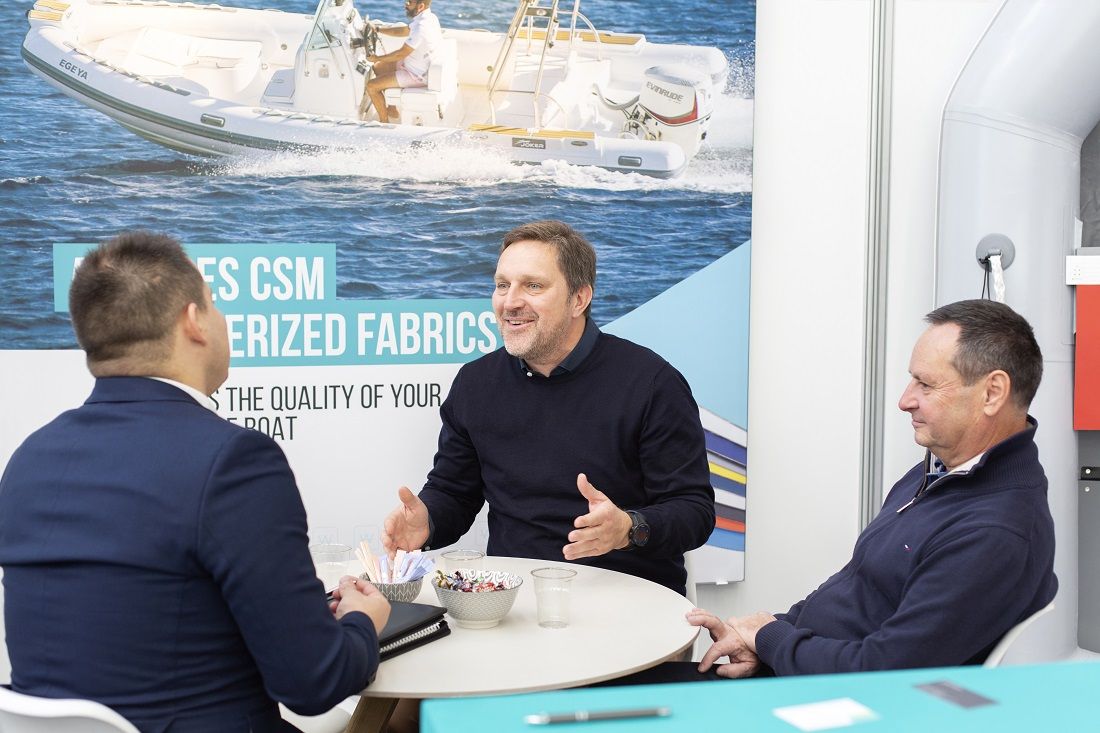 Working together
Why work together with Wendt?
Working together with Wendt
Wendt has over 25 years of experience with PVC film and CSM rubberize fabric. The production of PVC films and CSM rubberized fabric takes into account the high requirements of our time in terms of certification and legislation and regulations.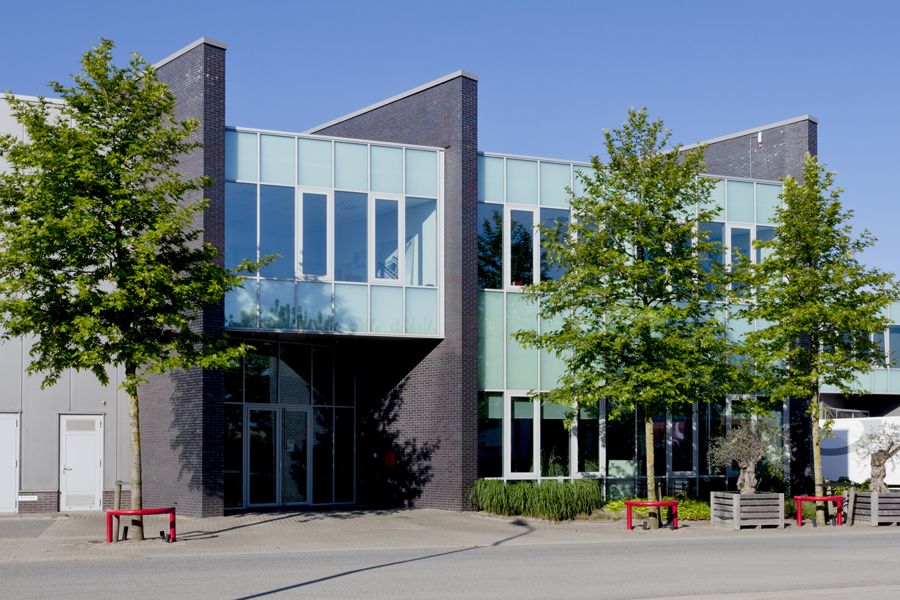 Certification
All PVC films are produced according to the latest requirements and standards of the European REACH regulation for the production and trade of chemicals.
In addition, our fire-retardant PVC films have official certification according the German B1, French M2 and American MVSS302 standards. These tests are carried out by an independent laboratory.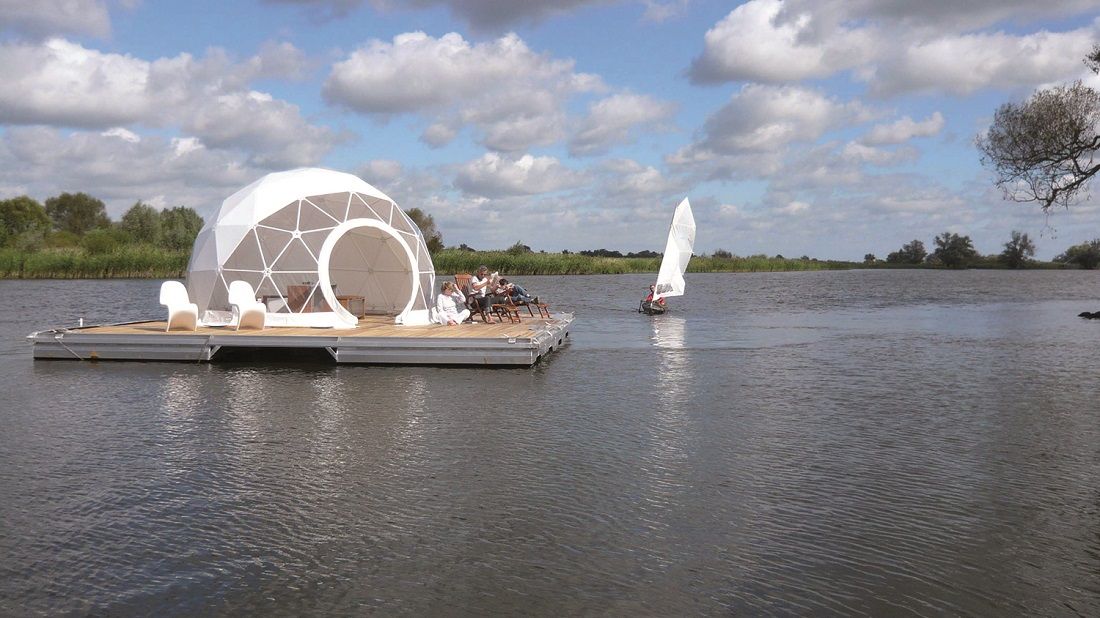 Knowledge and service
Wendt works on the so-called Partnership Based Service, which means that you can make your specific wishes known. Together with you, Wendt checks whether the PVC films or CSM rubberized fabric meet your requirements. Thanks to our many years of experience and accumulated knowledge, we are able to advise you which Wendt products are suitable for your enquiry or project.
Wendt attaches great importance to service. This means that we have a large stock and short delivery times. You can pick up the products or have delivery arranged by Wendt if you wish.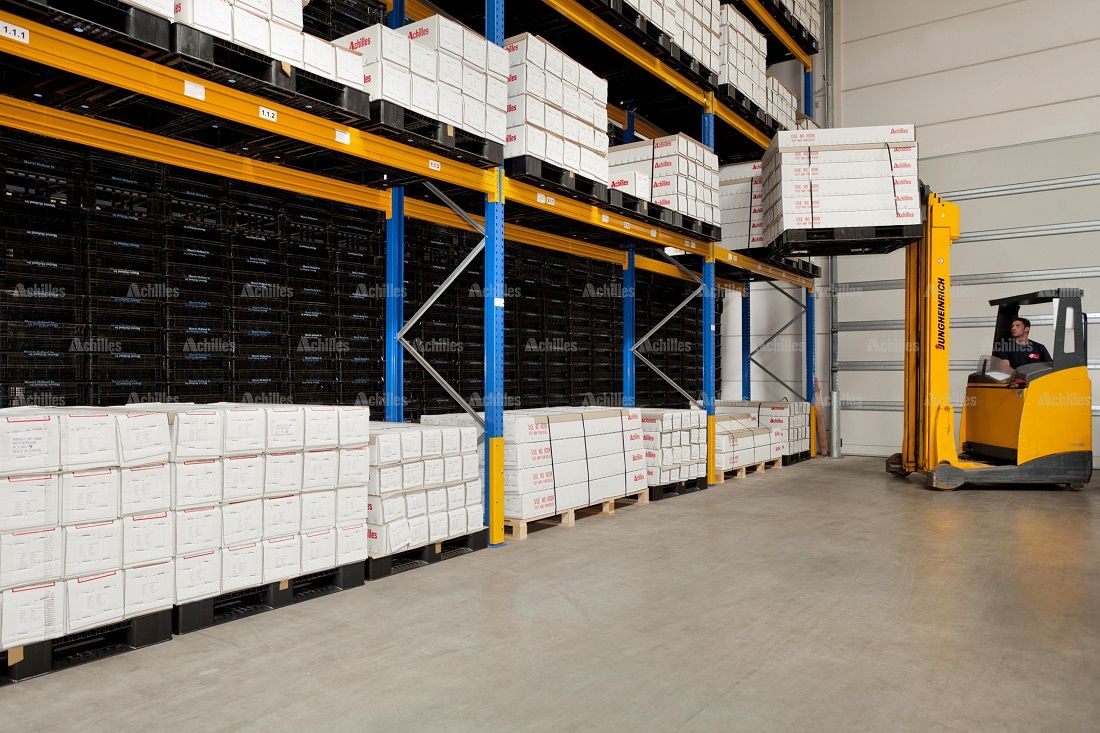 Do you have any questions?
Do you still have questions or are you curious which PVC film is the right choice for your end product or project? Then please contact us. You can call +31 (0) 252 516 938 or send us a message and we will contact you.