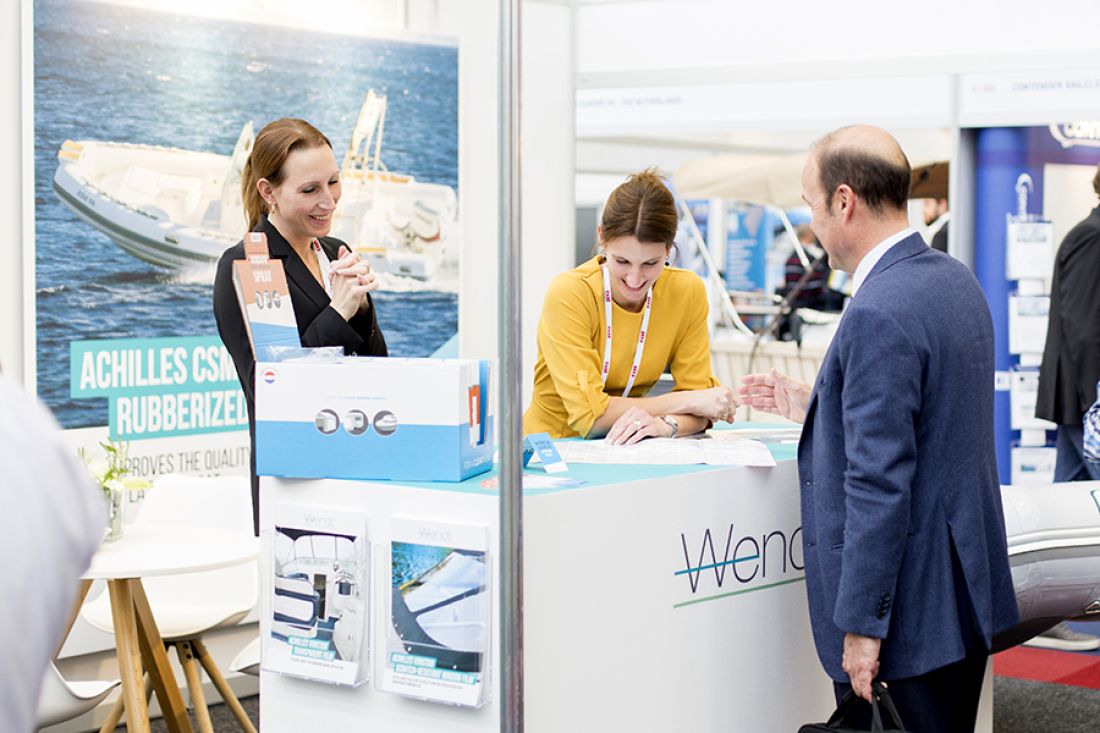 What we do?
Specialist in high quality transparent and flexible PVC film.
Wendt has been an independent distributor for PVC film and CSM rubberized fabric from the Achilles Corporation for over 25 years. Wendt sells PVC film and CSM fabric for inflatable boats to distributors who sell the products to local manufacturers. Wendt also sells to manufacturers who use PVC film or CSM fabric to make an end product.
Achilles is a Japanese manufacturer with many years of experience in the production of certified and high-quality PVC film and CSM fabric.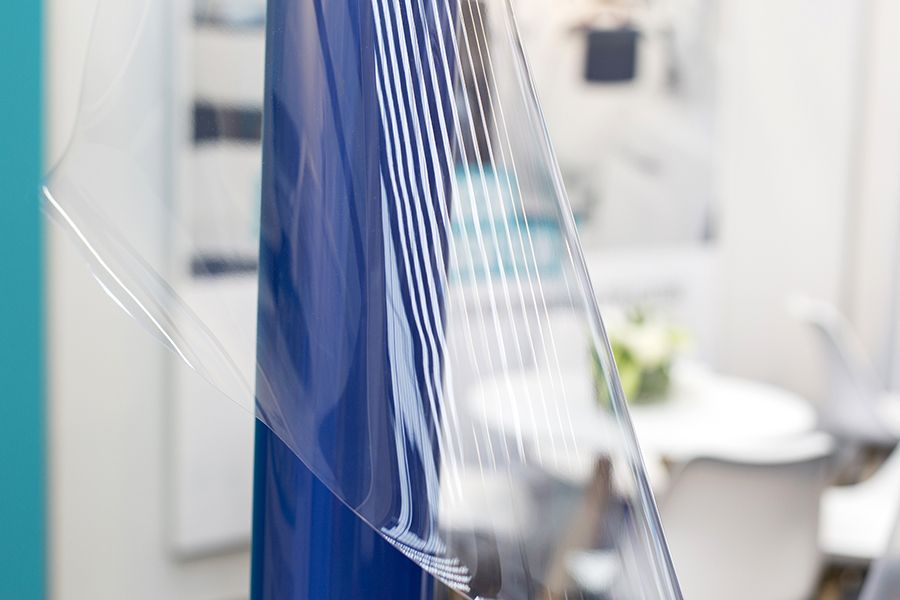 Applications of PVC films and CSM rubberized fabrics
The PVC films can be used in the world of sailmakers and tent makers in high quality boat covers also known as sprayhoods, convertible tops and tent windows. Creating flexible partitions in work spaces is easy with PVC film. For awnings and canopies, PVC films are used as veranda tarpaulin or screen. The PVC films are resistant to cold, show little shrinkage at high temperatures, do not discolour quickly and offer protection against harmful UV radiation.
Specially engineered High Technical PVC films are also used in the medical world, for example, to create an antistatic environment or clean room environment for testing.
The CSM rubberized fabric is used in the production of recreational inflatable boats such as RIB's, Dinghy's and rafting boats but also professional, military and lifeboats.
European network and own stock
Wendt started in Lisse in 1994 and now has an extensive European network of partnerships with distributors and manufacturers. Together with our partners we are represented in the Benelux, Southern, Eastern and Western Europe, Scandinavia, United Kingdom and the Baltic States.
Wendt has its own warehouse at the head office in the Netherlands. Here the PVC films are in high stock, whether you need one roll of PVC film or a whole pallet, Wendt can deliver quickly.
Do you have any questions?
Do you have questions or are you curious which PVC film is the right choice for your end product or project?
Then please contact us. You can call +31 (0) 252 516 938 or send us a message and we will contact you.